New technique may lead to safer stem cell transplants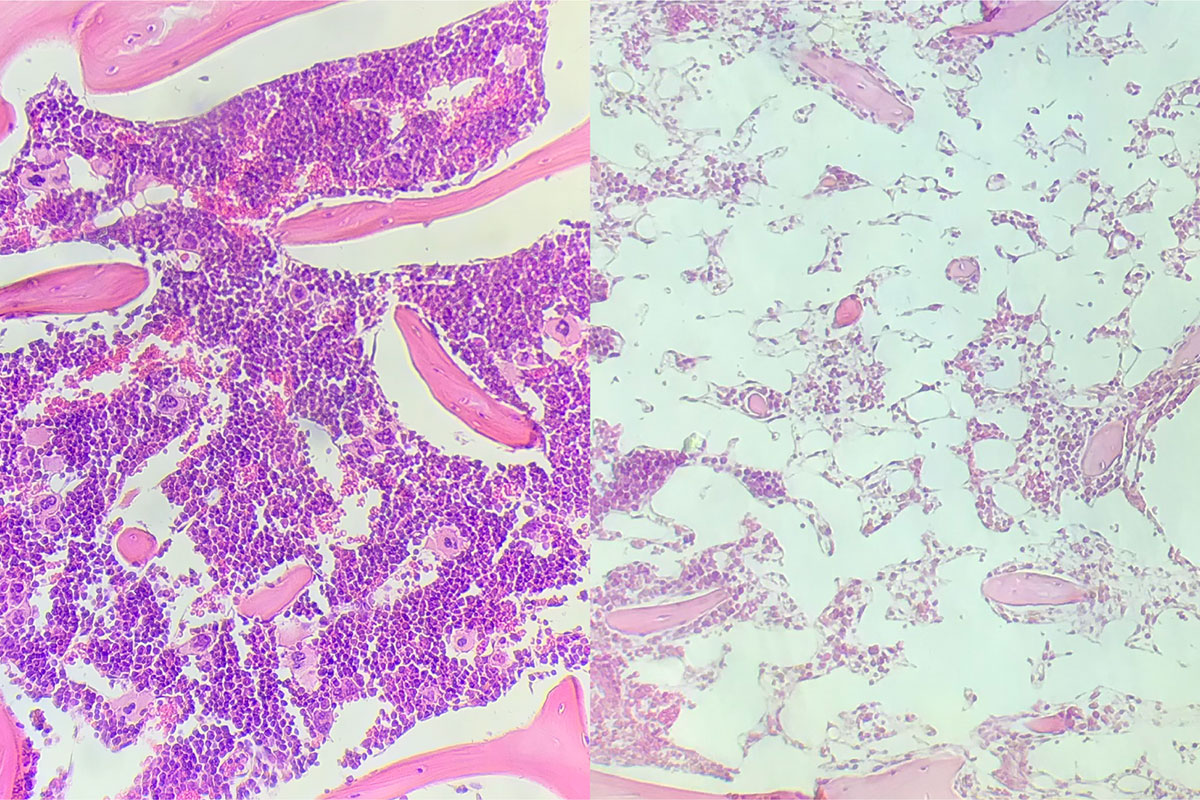 A new study from the lab of longtime Gabrielle's Angel Foundation Medical Advisory Board member Dr. John DiPersio and Gabrielle's Angels grantee Dr. Stephen Persaud has revealed a new technique that may lead to safer stem cell transplants.
The researchers at Washington University School of Medicine in St. Louis have developed a method of stem cell transplantation that does not require radiation or chemotherapy. Instead, the strategy takes an immunotherapeutic approach, combining the targeted elimination of blood-forming stem cells in the bone marrow with immune-modulating drugs to prevent the immune system from rejecting the new donor stem cells. With the new technique, mice underwent successful stem cell transplants from unrelated mice without evidence of dangerously low blood cell counts that are a hallmark of the traditional procedure. The data also suggested that such stem cell transplants can be effective against leukemia.
Read the full article about this transformative study here.