Less is more for the next generation of CAR T cells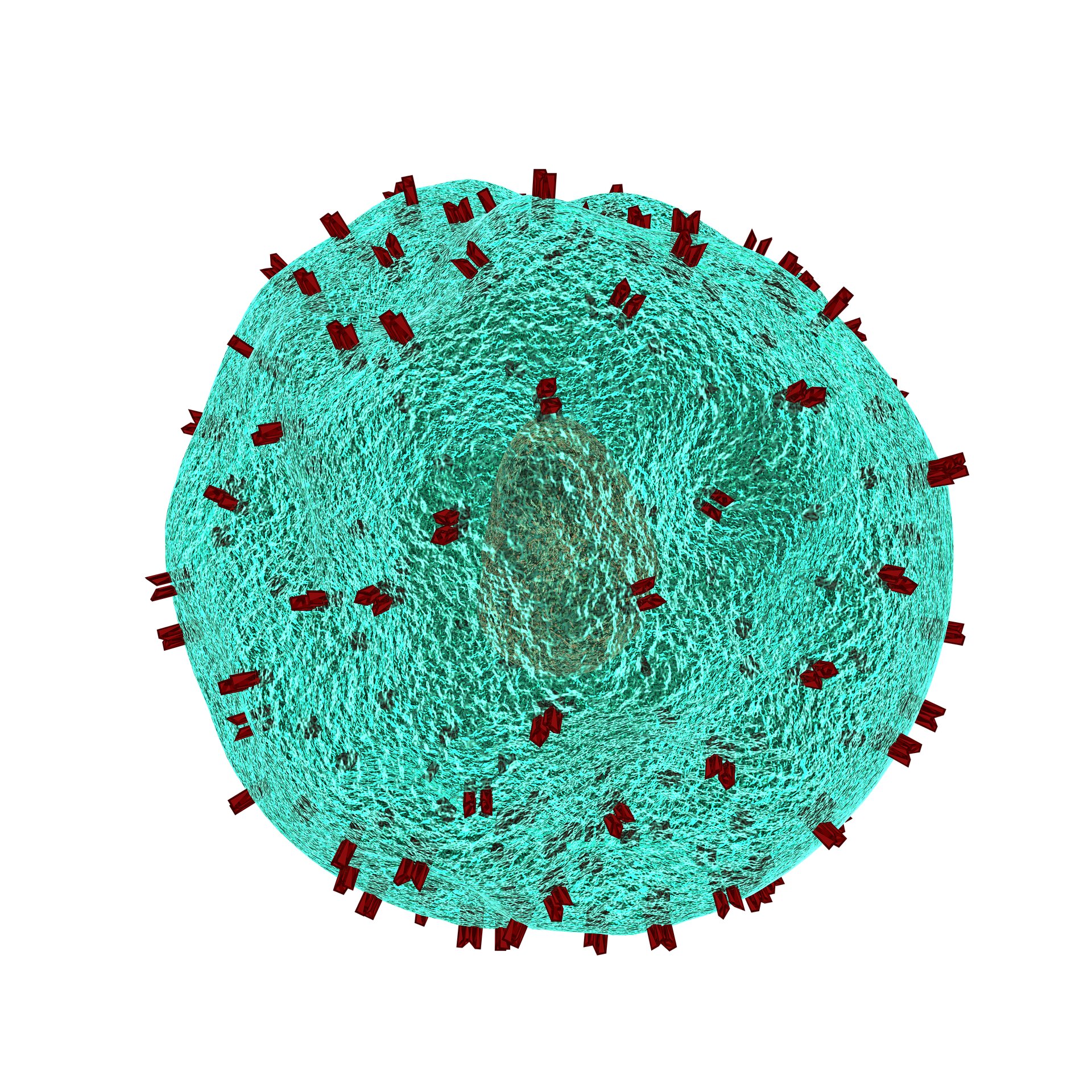 When researchers from Penn Medicine (including two of our grantees, Dr. Saar Gill and Dr. Marco Ruella!) found that many patients with B-cell acute lymphoblastic leukemia (ALL) treated with the investigational chimeric antigen receptor (CAR) T cell therapy targeting the CD22 antigen didn't respond, they went back to the drawing board to determine why. They discovered that less is more when it comes to the length of what is known as the single-chain variable fragment—the linker that bridges the two halves of the receptor that allows CAR T cells to latch onto tumor cells and attack them.
Read the full article about the study here.