For children, young adults with recurrent AML, immunotherapy shows promise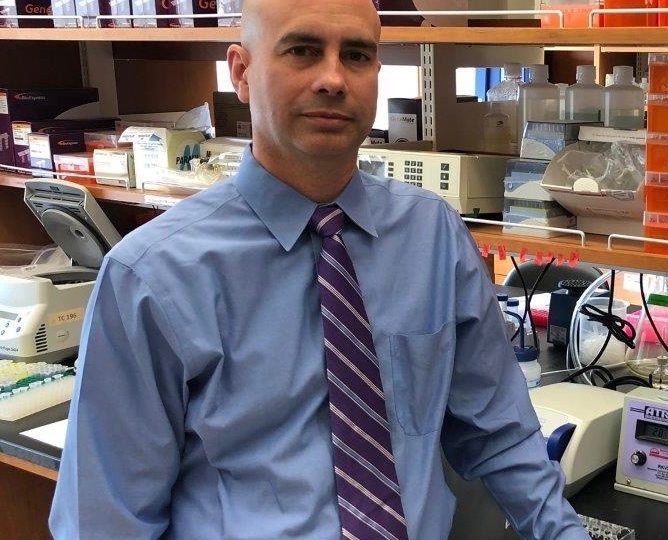 An immunotherapy harnessing the immune system's "natural killer" cells has proven effective in treating acute myeloid leukemia (AML) in some adults whose cancers return. Now, researchers at Washington University School of Medicine in St. Louis have shown, in a small clinical trial, that the same natural killer cells also can help some children and young adults with recurrent AML and few other treatment options.
"All of the patients enrolled in this study had very aggressive AML," said first author and Gabrielle's Angels grantee Jeffrey J. Bednarski, MD, PhD, an assistant professor of pediatrics. "For all of them, their leukemia recurred after stem cell transplantation and was not responsive to several treatment regimens before they were referred to this study. This is a very challenging disease to treat — none of the patients had any curative options. The survival expectation for these patients was essentially zero. That three patients are still alive is very encouraging for this really challenging disease."
Read the full article about this incredible breakthrough here!