Diet and exercise may increase efficacy of chemotherapy for children with cancer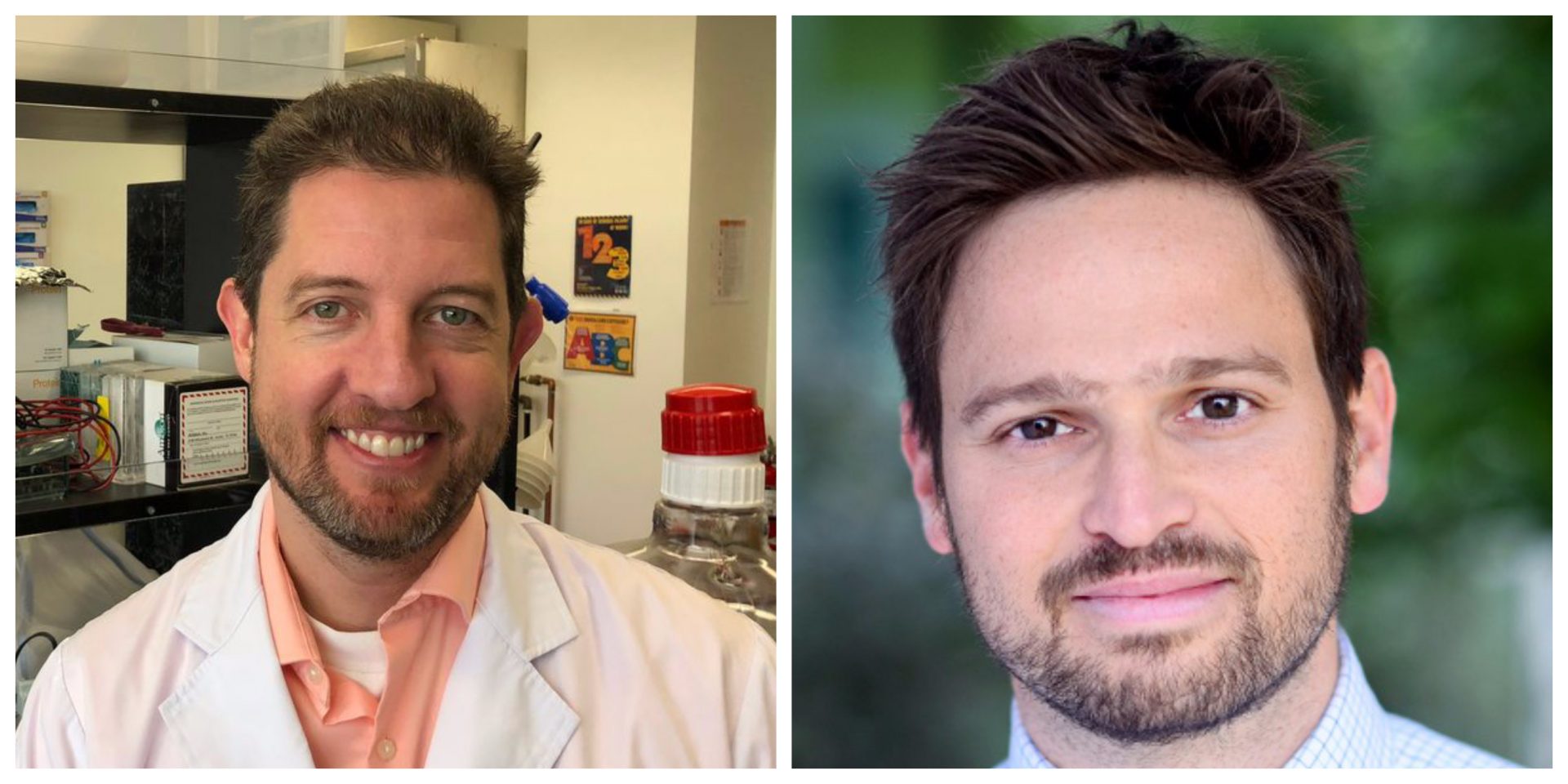 (left: Dr. Steven Mittelman, right: Dr. Etan Orgel)
New research published today in the journal Blood Advances is the first to show that restricting calories, reducing fat and sugar intake, and increasing physical activity may boost the effectiveness of chemotherapy for older children and adolescents with leukemia. This intervention, which improved chemotherapy outcomes for children being treated at two institutions, will be further studied through a national trial later this year.
This study is the perfect example of the impact of our mission! We first funded Dr. Mittelman in 2010 and Dr. Orgel in 2015. The clinical trial that they completed with Gabrielle's Angels funding was a diet and activity intervention in children with newly diagnosed ALL, that took place during the first month of induction chemotherapy. They went on to get a grant from NCI to perform a randomized multicenter trial to confirm these findings which resulted in this publication. This is a true bench to bedside success and shows that investing in early career scientists pays off in a major way! Congratulations to Dr. Mittelman and Dr. Orgel on this incredible breakthrough! 
Check out the press release here and read the full study here!