Amy and Brian France Honored at Angel Ball 2019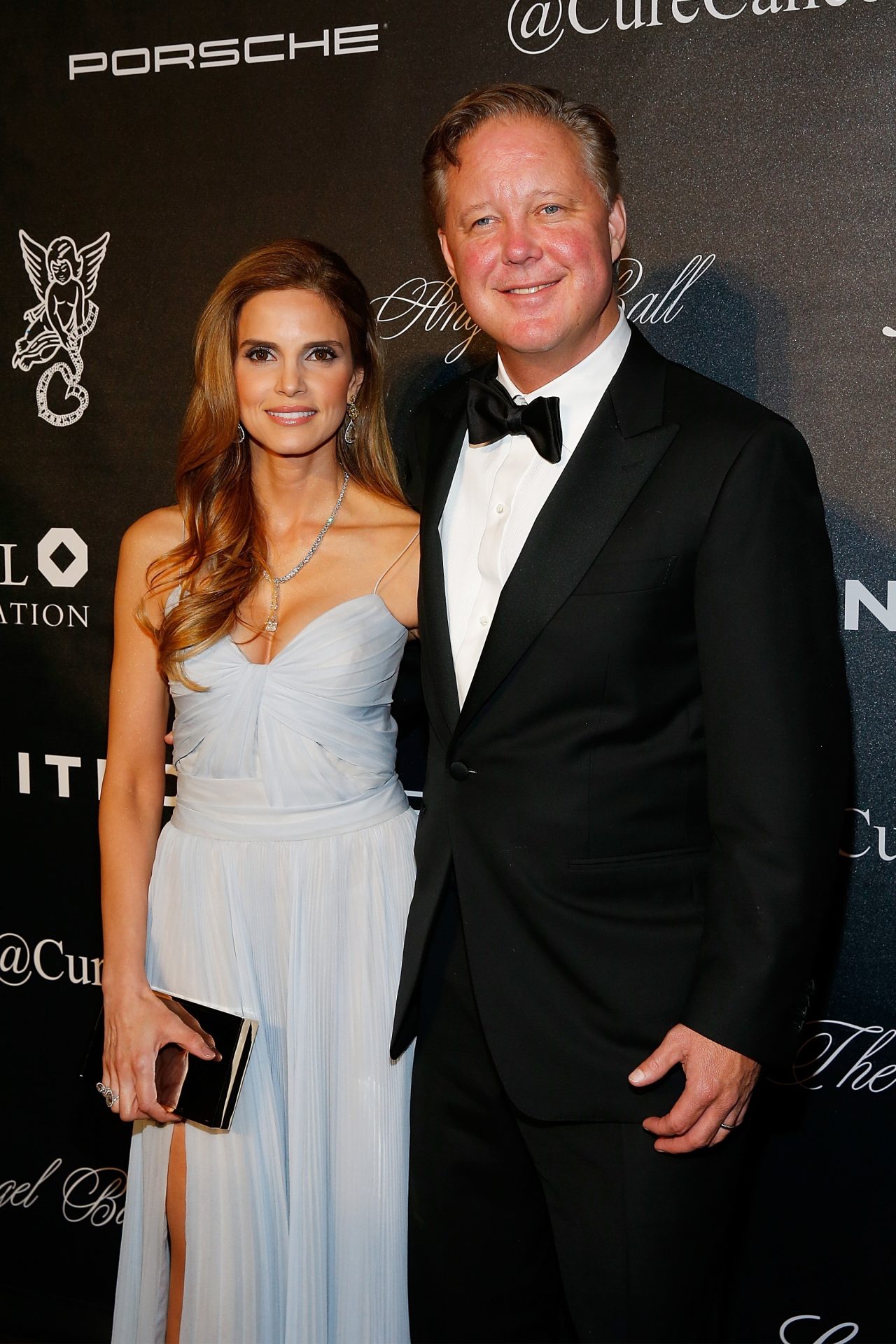 On October 28, Gabrielle's Angel Foundation welcomed Amy and Brian France to Cipriani Wall Street as honorees at Angel Ball 2019. The gala is the organization's signature event, garnering and recognizing support for blood cancer research. Marc J. Leder, Co-CEO of Sun Capital, Inc., was honored alongside the Frances. The night also featured Keke Palmer as emcee and performances by Patti LaBelle, Boy George, Flo Rida, and DJ Ruckus, with guest contributions totaling over $3 million to charity.
Brian France served as NASCAR Chairman from 2003 to 2018. He recently founded  Silver Falcon Capital and supports causes alongside his wife, Amy, through the Luke and Meadow Foundation. Named after their twin children, the foundation focuses on issues that concern children's health and welfare. Since the foundation's start in 2011, the Frances have raised awareness and given support to numerous causes, including Autism Speaks, the Michael J. Fox Foundation, and Operation Smile.
2019 marks the second time that Amy and Brian have received honors at the Angel Ball. In 2015, they dedicated a race at the Pocono Speedway to cancer survivors and hosted child survivors at the track, giving them the chance to meet racers in person and see the race up close. The event brought Gabrielle's Angel Foundation to the attention of the entire NASCAR community, multiplying support for blood cancer research. Since then, the Luke and Meadow Foundation has continued to provide outstanding humanitarian support to children fighting cancer, making an enormous impact on Gabrielle's Angel Foundation, and the institutions and patients it serves.