Plenty of Diversions at the Angel Ball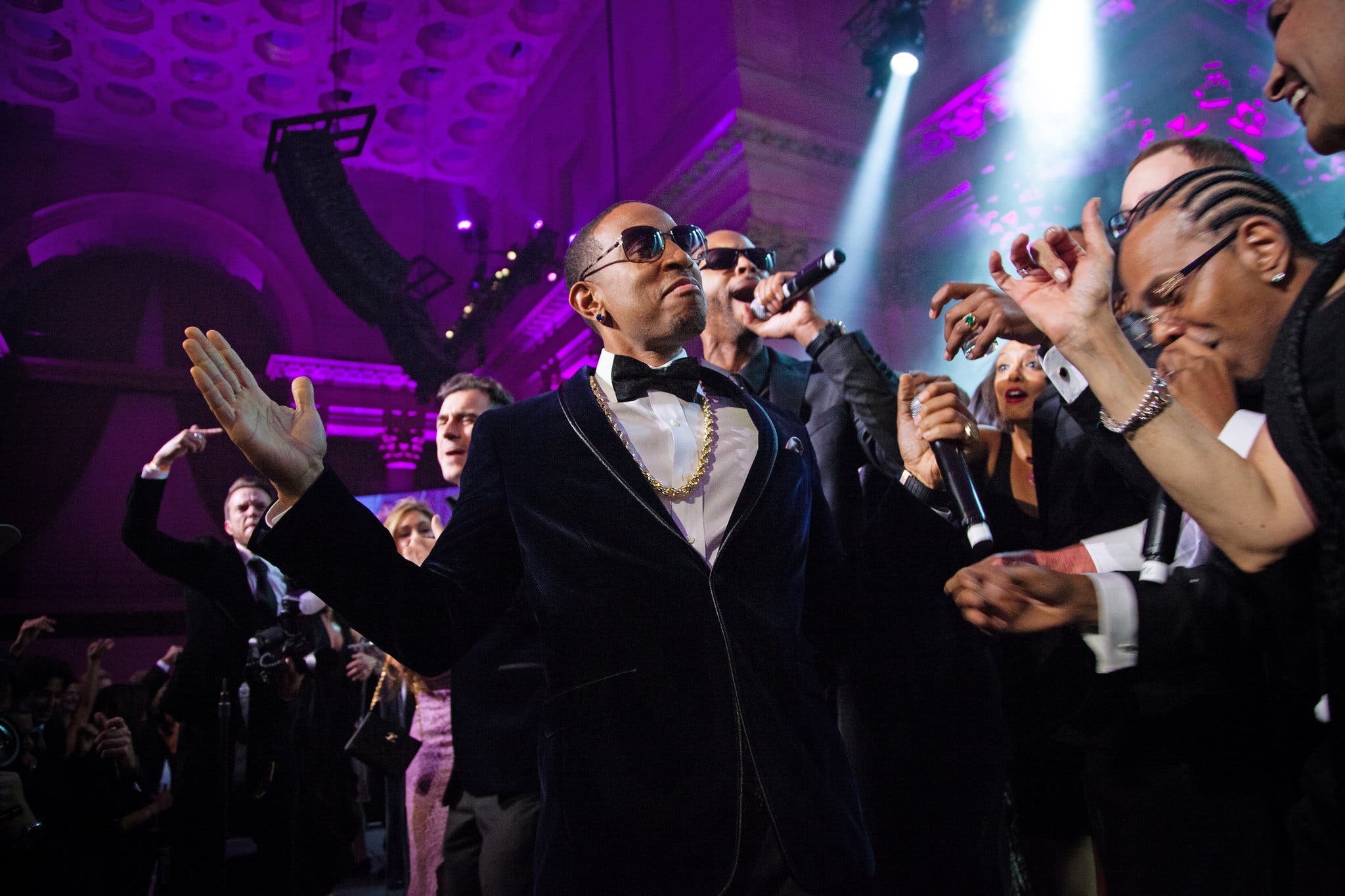 New York Times
FASHION & STYLE
Scene City By JOHN KOBLIN
Plenty of Diversions at the Angel Ball Sofia Vergara, Ryan Reynolds with Blake Lively and Kris Jenner Attend the Angel Ball.
It was a Monday night, but no one at the Angel Ball was in a hurry. Dinner wouldn't arrive until 10 p.m. and dancing would stretch until midnight at Cipriani on Wall Street. Angel Ball veterans knew the drill.
"I don't have anything until 11 tomorrow morning," said David Paterson, the former New York governor, gulping down a Bellini at the cocktail reception early on. "I should have sobered up by then."
He was most excited about Alicia Keys's performance (singing "No One" and "We Are Here"), but there were plenty of diversions before then. A pregnant Blake Lively showed up with her husband, Ryan Reynolds, and mingled alongside Kris Jenner, Star Jones and Tommy Hilfiger.